Great News! We've received your information and we'll return your message as soon as possible! In the meantime, please take a few minutes to familiarize yourself with our services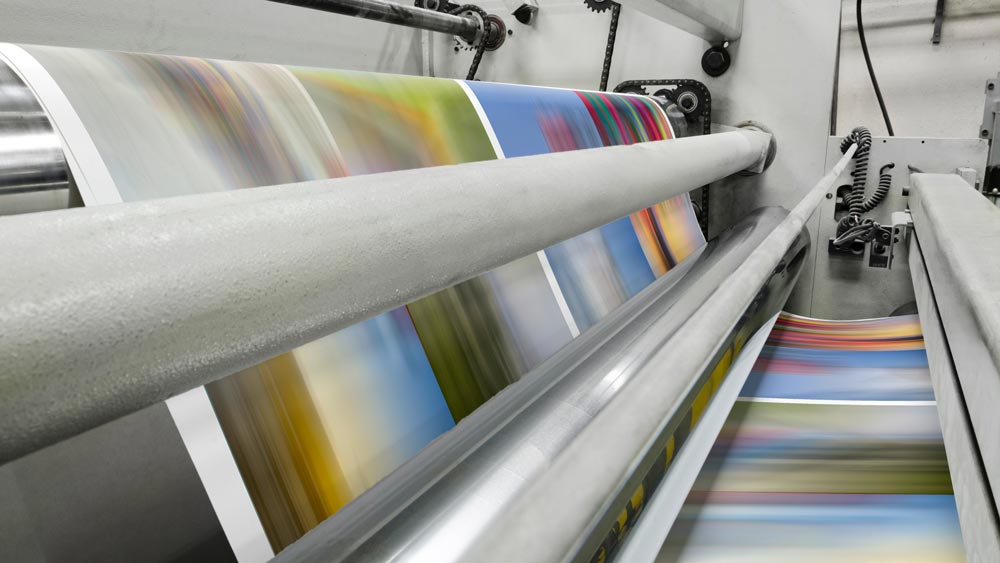 If you can think it, we can print it! Here at Custom, quality lithography is a craft that we have mastered and perfected since 1975. We continue to improve our capabilities with state of the art equipment and the best people running them. Custom's experienced pressmen are dedicated to producing some of the best work available in our industry, they do make it look easy and the best usually do.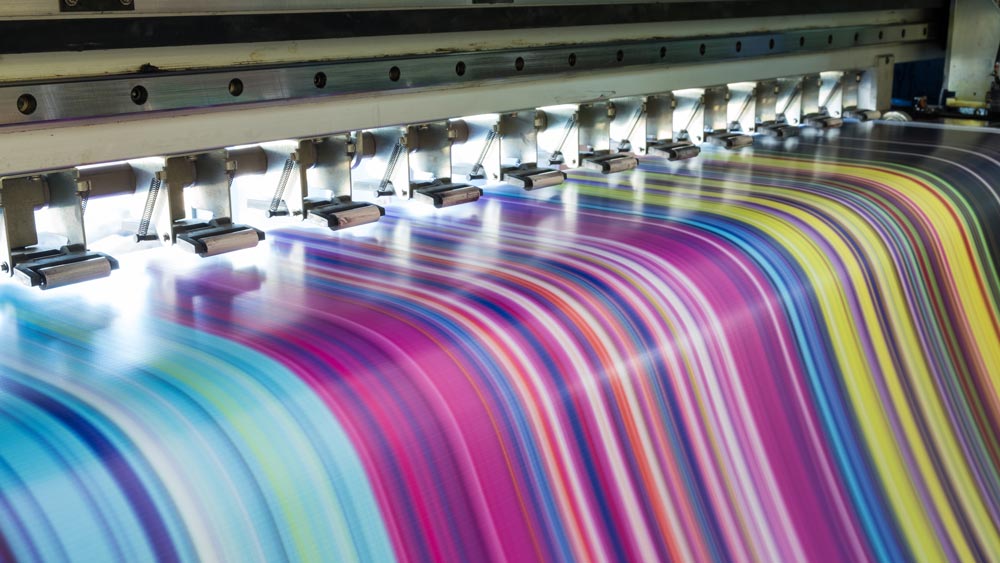 At Custom Printing, we understand that digital printing has limitations. We use our 45-years of offset expertise and cutting-edge equipment to assist our digital side of the business, so you won't notice the difference. With Custom Printing's digital printers, small quantities are produced quickly and economically.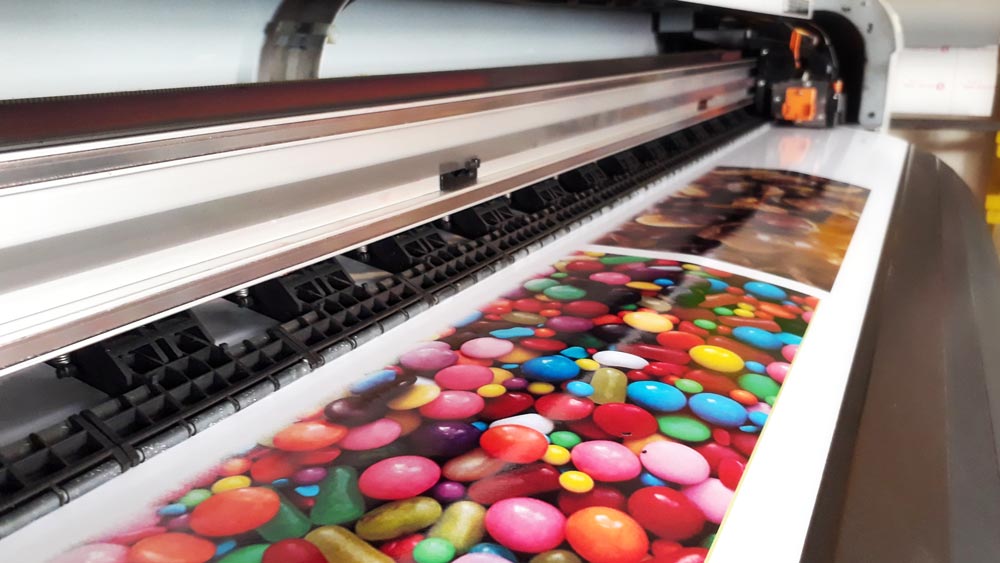 Our wide-format digital prints continue to get larger. Currently, we can print 64″ x 160ft. banners that can be full color or can even match to your Pantone color. Pull-up banners, posters, outdoor banners, as-well-as mounted standees are easily produced in our facility and can be completed in just a couple of days.
Our eco-solvent printer gives you the sturdiness and fade-resistance of solvent printers with the eco-friendly process that today's products must have.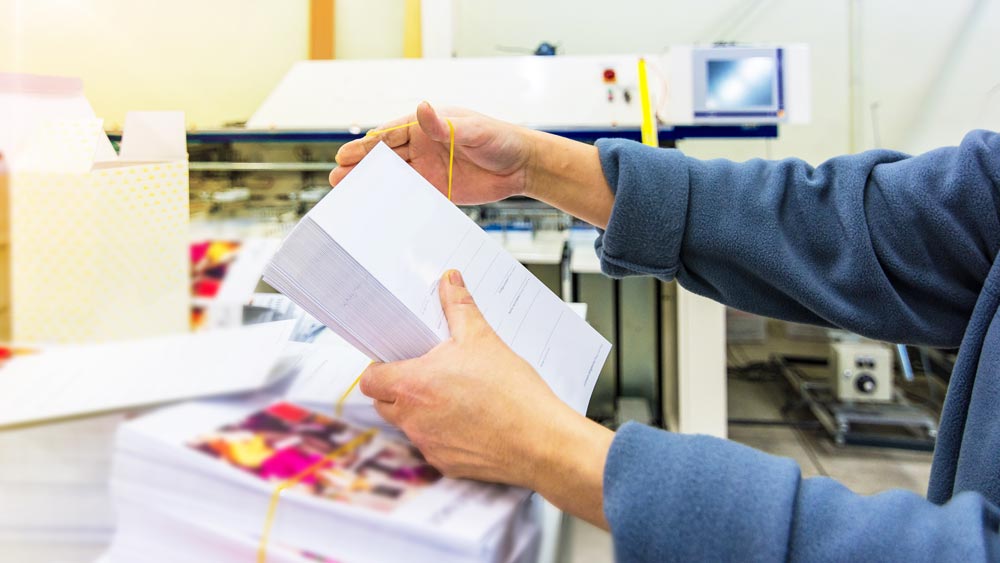 We get your message to the target audience on time, and ready for your recipient to take action.
Targeted mailings can be very effective when personalization and a great concept are used. The key is accuracy, making sure your mailings get to the right person without any delays or mishaps. We use many tools to make sure your list is as clean and accurate as possible—CASS Certification, NCOA (National Change of Address data base), deceased recipient data base are just a few.