When companies brainstorm how to promote their design, one of the biggest obstacles is deciding on a banner to use. While there are a lot of options, pull up banners often stand out from the crowd.
Pull up banners are stands that you can pull up and showcase within seconds. You can often choose from a variety of different widths depending on the type of showcase that you want to have. You can even add different logos and images to both sides of the banner. Pull up banners are also seen as being very valuable for their price. Pull banners are very easy to set up and take down, which makes them an efficient option for your business.
Pull up banners are often seen at trade shows, special events, and conventions. They are also appealing options to use outside of storefronts, or just within the entrance of a store, which will capture the interest of your customers right as they enter the store. Once you have set up the banner and gained a potential lead, make sure that you follow up with a great sales pitch. Pull up stands are narrow and easy to move around.
9 Different Types of Banners
Before you decide which banner is the right fit for your business, there are a few things that you need to consider. Think about the size of your booth. You should avoid purchasing a banner that is larger than the size of your booth. Analyze the conditions, as you may need to make some adjustments if the booth is indoors compared to if it is outdoors. If the booth is outdoors, you should look for a banner that you can safely shield from the elements. If you are marketing your services at a large convention, you will need an appealing banner to help stand out from the competition. You also need to be sure that you are selecting a banner that can accurately showcase the type of image that you want for your business.
Pop Ups
Pop up options are portable, easy to set up, and they allow you to explore your creativity. They are primarily used as an appealing back wall. You can add a mural panel with a mission statement for more exposure. Pop ups include a structure that allows you to add fabric and different panels. The result is a unique image. Pop-ups are also compatible with different lights and shelves. You can even turn the banner into a traditional podium with a few adjustments.
Hybrids
Hybrid options allow you to take advantage of the recent technological advancements. You can explore different types of graphics, panels, and extrusions. Hybrid banners allow you to catch the attention of your clients without a lot of effort. Hybrid options are also known for being very portable.
Panel Banners
Panel Banners provide a large canvas for you to try out new things. In addition to being used for table displays and walls, panel options can be used on different bridges and counters, as well as backlighting. You have the option to cover the banner in different types of fabric and graphics.
Hanging Banners
Hanging banners include different attachments and are available in several different types of shapes and sizes. Many of them are small enough to fit in different cases. They are very easy to set up and take down.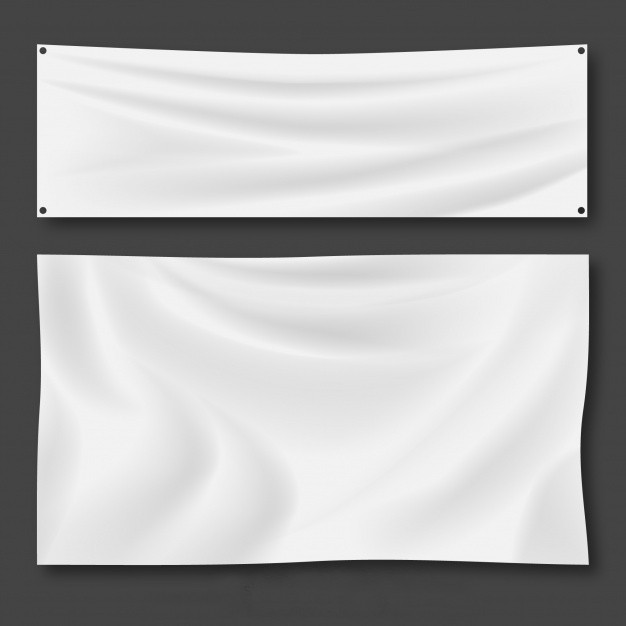 Truss Banners
Truss banners are known for providing people with endless possibilities to be creative. You can create any shape. They are displayed anywhere from concerts to kiosks. Once you add a color, you can create appealing images to display on counters, shelves, podiums, displays, and chairs. Truss banners are easily capable of displaying huge graphics. They are specifically appealing in the air.
Tension Fabric Banners
Tension fabric banners use poles and extrusions to create unique walls and displays. The banners are compatible with several different types of systems. Putting the banner on display on different shelves and monitors creates a unique look. You can experiment with a variety of shapes. Add some images to the metal extrusions.
Tents
Tents are proudly displayed at different stores, festivals, conventions, and trade shows. These banners are easy to use and they fill up space in an efficient manner. You can display your preferred graphics all over different parts of the tent.
Stands
Stands are commonly used at trade shows. All you need is a great concept. There are several different variations: retractable, tension, and telescoping. You can combine several stands to create a giant wall. Recently, more companies have started using motorized banners to attract new leads through energetic displays.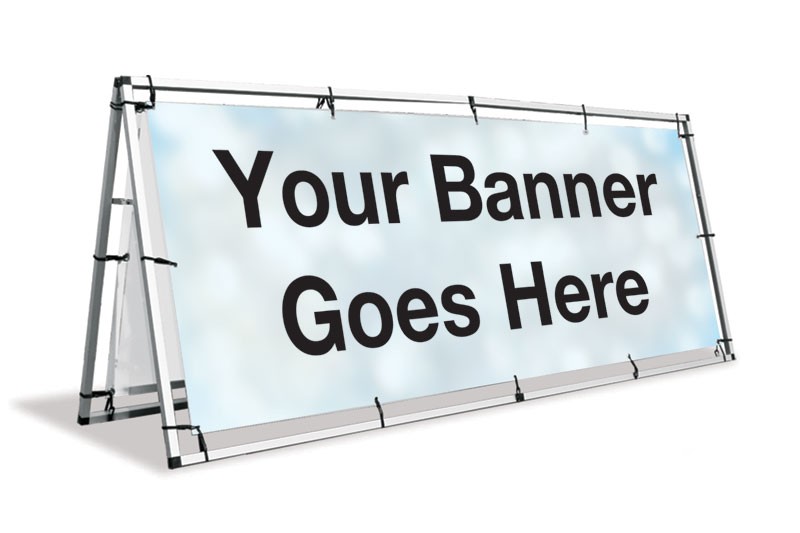 Pipe Banners
Pipe banners are known for taking up a lot of space. You can add drapes to the fabric at trade shows to attract new leads. You have the option to create your own drapes, graphics, and banners. Use the rails to give your booth an innovative feel. Some of these banners are versatile enough that they can fit into a small bag.
Consult with Custom Printing
For over 10 years, Custom Printing has helped businesses create different banners to attract new clients. We specialize in using wide-format digital print, all of our techniques are environmentally friendly.
We will help you
create the banner you need to stand out in a competitive market.